101 Years of German-Danish Friendship?
(Staging of) Remembrance in a Border Region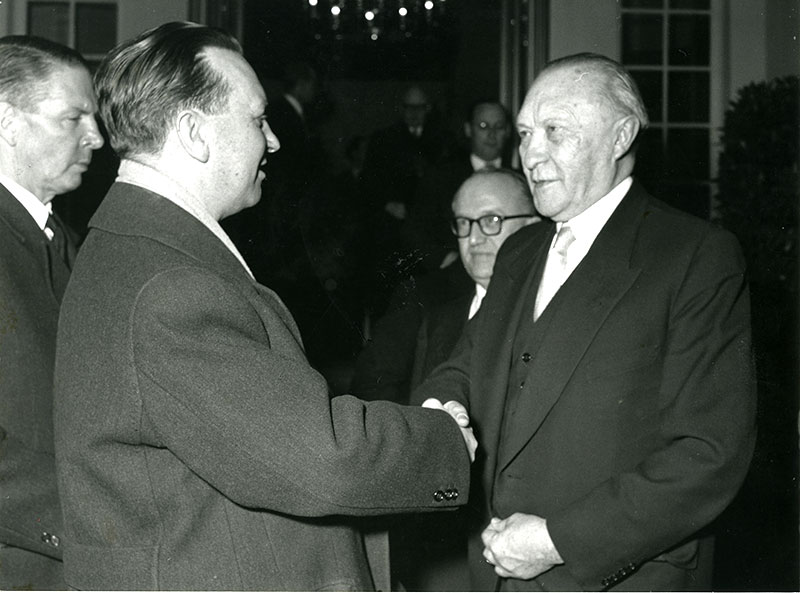 2020 was the centenary for the Schleswig plebiscite and the Danish-German border revision. Both national and regional it was politically staged as "a year of commemoration". At an early stage, it became apparent that the two states had very different narratives, as did the minorities in the borderlands. Everybody had "their 1920". However, before 2020 got really started the Covid-19 pandemic ended the numerous cultural events. Some of the planned celebrations were postponed to 2021 which raises the question, what it means to commemorate after 100 plus one year.
Aniversaries as staged memories
The Summer school sheds light on the different narratives, visit regional memorials, and discuss the relevance of staged remembrance for today's society. The participants will work podcasts to understand and communicate both the specific histories and their uses. Here they will get the chance to work with individual perspectives on history, culture, and politics in a multiethnic society.
International participants and interdisciplinary research
The summer university is organized by the Department for Regional History at the Christian-Albrechts-University Kiel, International Business Communication Studies and the Center for Border Studies of the University of Southern Denmark, the Institute for Hessian Regional History of the Philipps-University Marburg, the Frisian Chair and European Cultures and Societies of the University of Flensburg, the Scholarship Program for International students of the Konrad-Adenauer Foundation, the Federation of Germans in North Schleswig and the Danish Central Library for Southern Schleswig.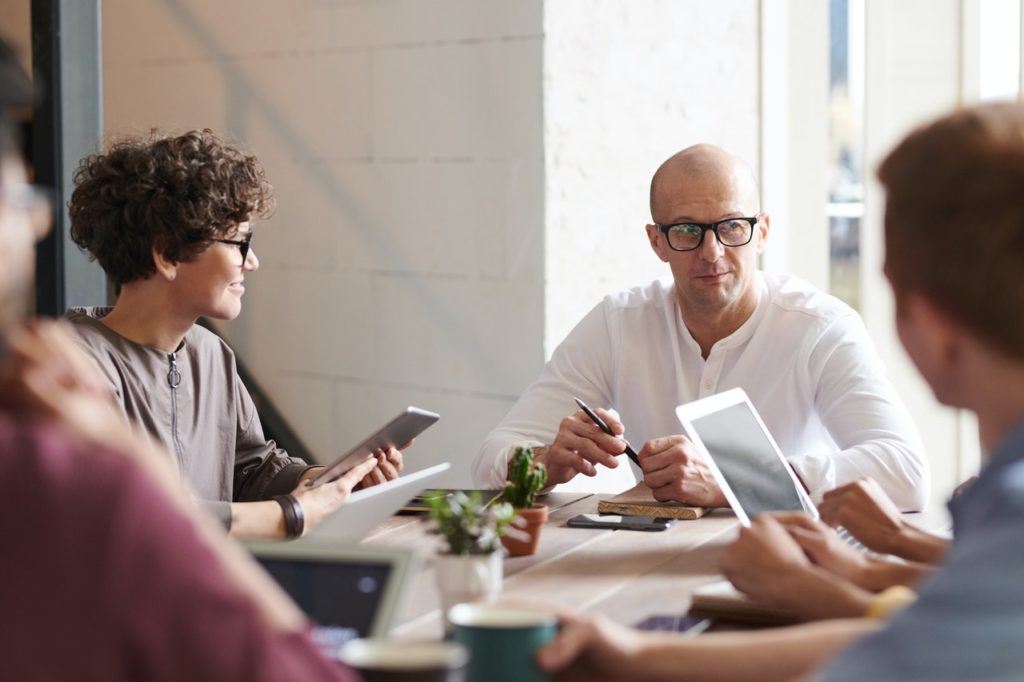 The summer university provides an international and interdisciplinary Framework for the multifaceted studies of the historical border region. Thus, it offers the participants the possibility for new perspective to the subject "border as commemorative spaces". The summer university is an innovative and intercultural setting for your studies. The languages of the summer school are German and English.